Live Chat
Need to contact Graceful Heritage whilst on the move? – then use our live chat facility!
Or click the icon in the bottom right corner of every page – we aim to respond promptly between the hours of 9am until 11pm, outside of these hours it can sometimes take longer.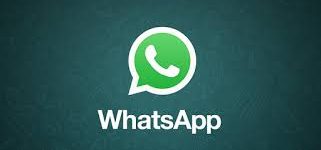 WhatsApp
Out and about? Send a Message or chat via WhatsApp from your smartphone
Our WhatsApp number is 0814 636 0636

Phone
Give us a call on:
0814 636 0636 or 070 51 51 51 05
We have a dedicated customer service team ready to take your call at all times.
Text Message
Send a text to 0814 636 0636 – we aim to respond promptly.

Postal Address
Send a purchase order or letter to us at:
Graceful Heritage
Hope Villa
2 Faluyi Street
Felele Rab
Challenge, Ibadan
Oyo- State

Send Your Email To Us For
Care Enquiries
Compliments and complaints
Recruitment
Press Release
Other Enquiries